Marc by Marc Jacobs has just unveiled the latest campaign for its Spring/Summer 2015 collection featuring models strictly found through social media.
To get in front of the casting directors, prospective models simply needed to upload their picture to Twitter or Instagram and hashtag the photo #castmemarc. Eleven models were selected from over 100,000 entries by a panel that included the label's designers, Katie Hillierand Luella Bartley, ​as well as Anita Bitton, who runs her own casting agency, The Establishment.
Marc by Marc Jacobs clearly puts a lot of faith in social media as the label cast last year's fall campaign in the same manner, and have let customers pay for items using Tweets in the past.
Check out the video below in which winners tell their stories and elaborate on the benefits, like netting an extremely diverse set of models, of casting this way.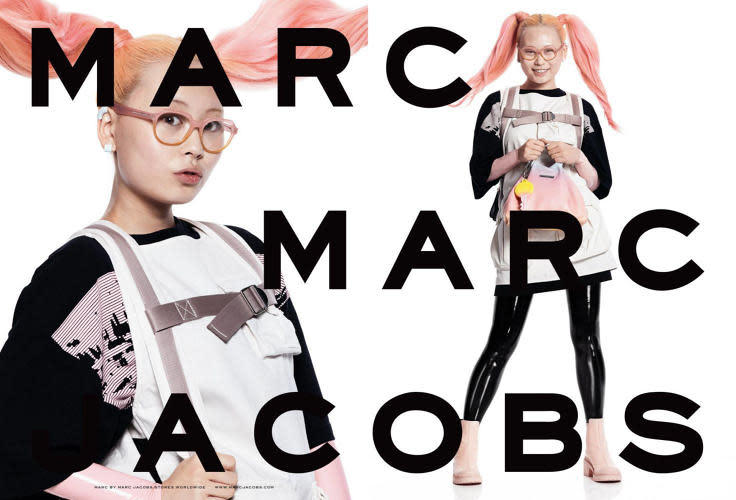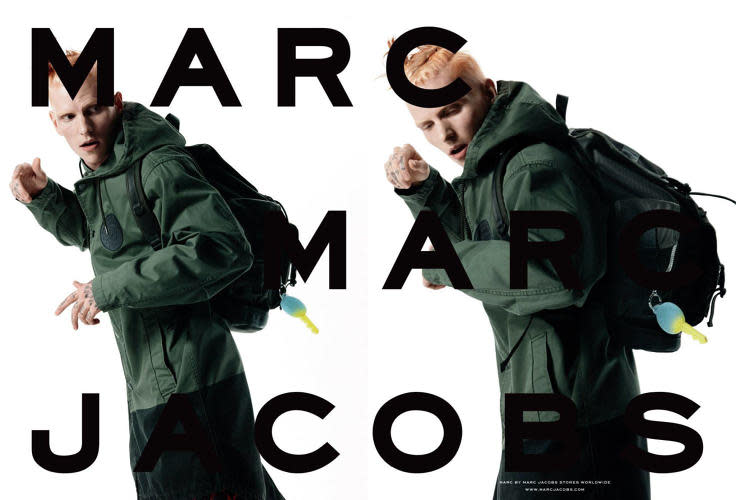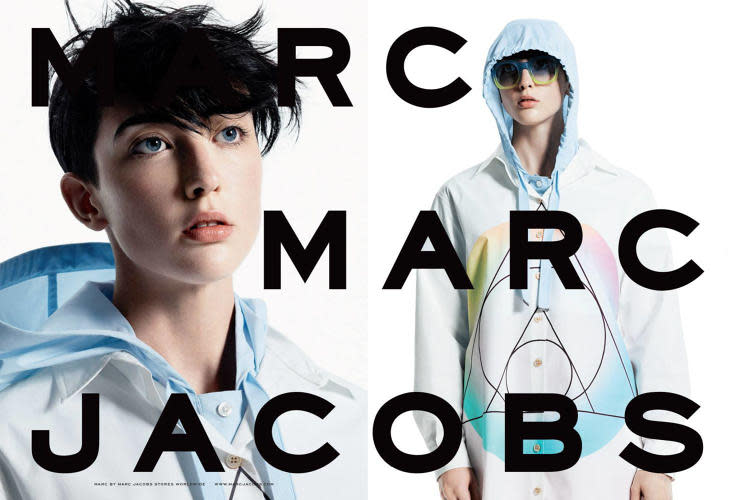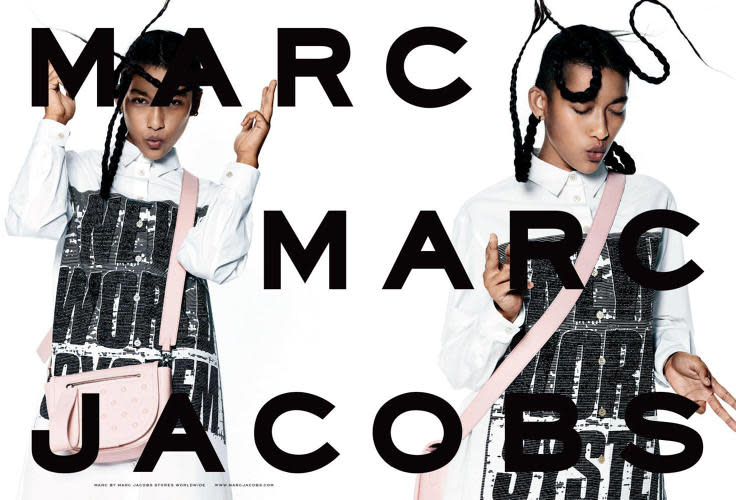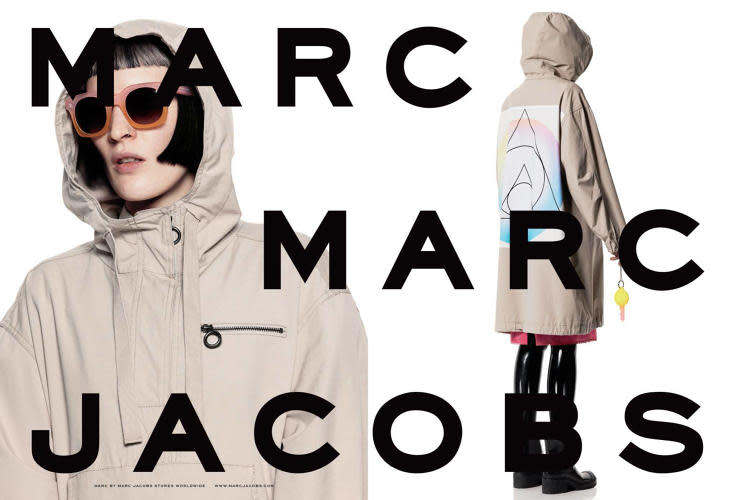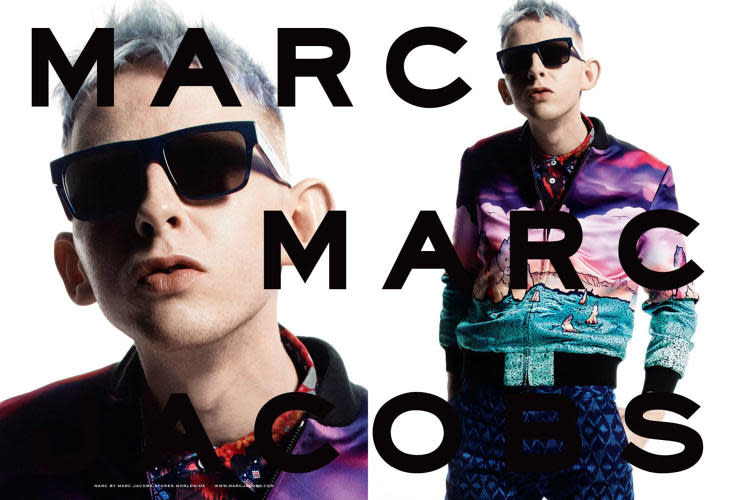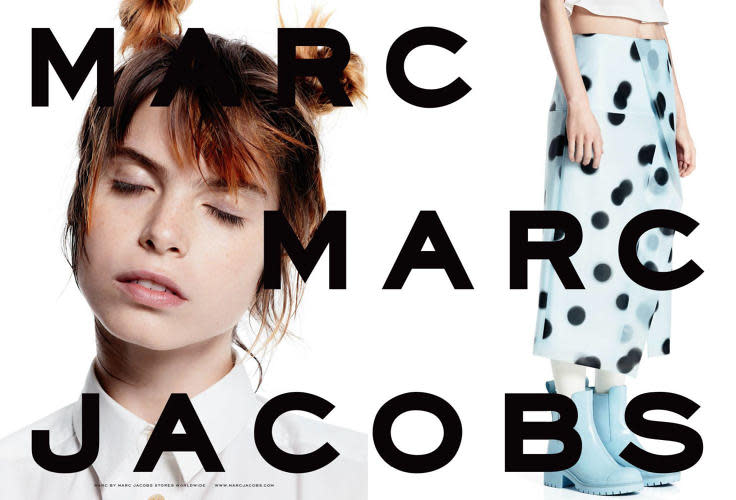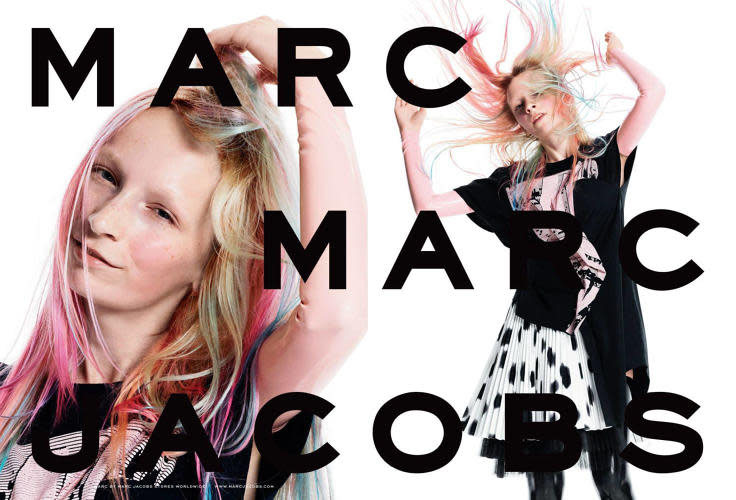 [via Fast Company]